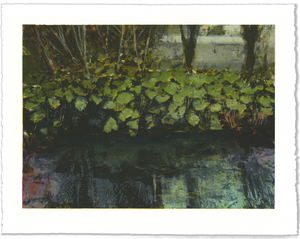 Custom House Studios + Gallery // 26 Oct - 19 Nov
Stoney Road Press are delighted to participate in Westival 2023.  
This exhibition represents a snap-shot of the Stoney Road Press portfolio which will be exhibited at forthcoming international art fairs in New York, Miami and London.  Collaborating with Irish and international artists we publish limited edition fine art prints, books and poetry in a variety of media. We will also be showcasing two new works by artist Donald Teskey Riverbank I + II at Westival 2023.